…and already it is taking over my brain.
Today's obsession is these forest green glass door knobs.
Look at them. Just look at them.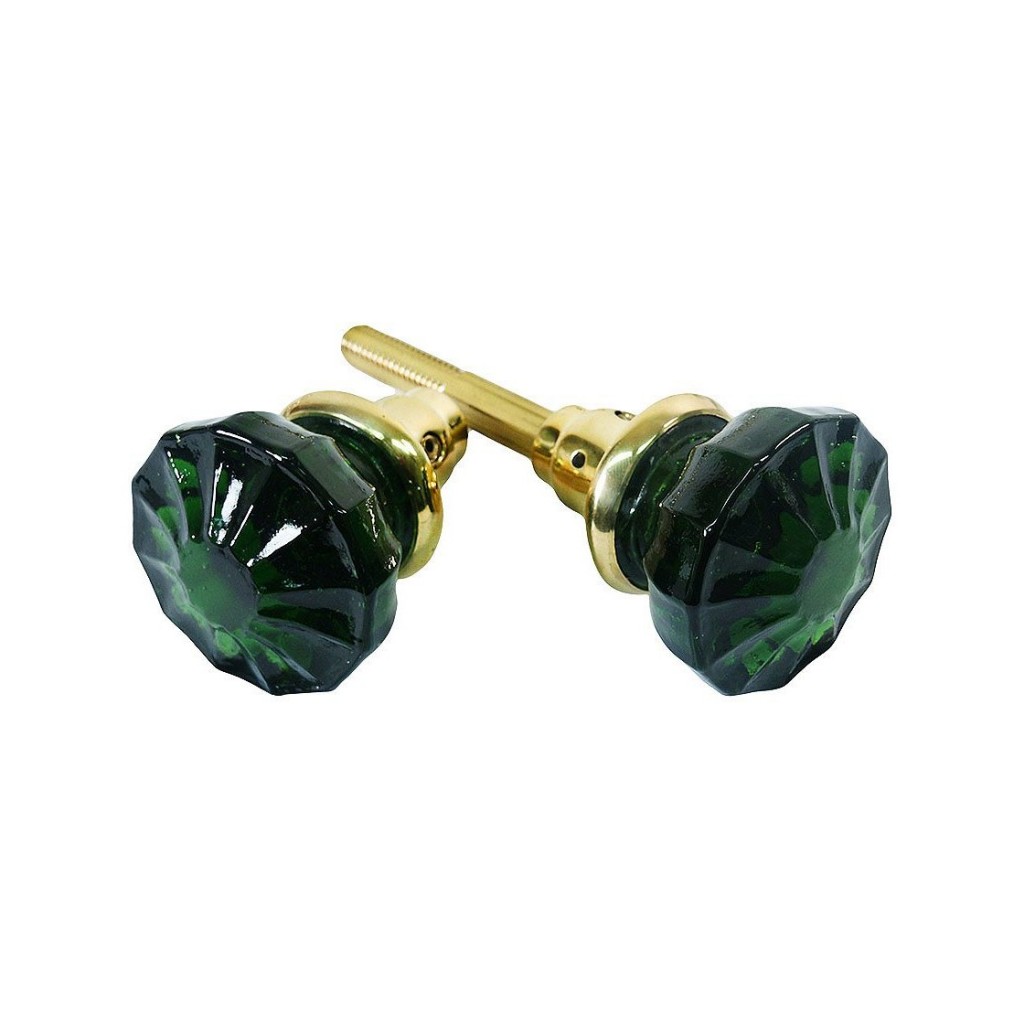 Tell me that isn't just about the coolest door knob ever. With the green, and the glass and…
Sorry what?
You've never given door knobs a thought?
Oh, you're one of those normal, well-adjusted people. Aren't you?
Anyway… I have a distinct weakness for glass door knobs. and them being dark green glass just puts it over the top. It would "only" cost $600 to replace all the visible door knobs in the house with these. Sigh…