This absolutely stunning piece of automotive art is the 1939 Rolls-Royce Phantom III "Vutotal" Cabriolet. It is a 1939 Rolls Phantom III Chassis that was rebodied in 1947 by Labourdette of Paris into what you see here.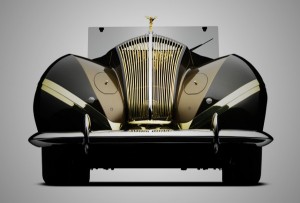 I was googling for something else and ran across the image above. It immediately beat up my heart and stole its lunch money. Every angle of this car is absolutely achingly beautiful.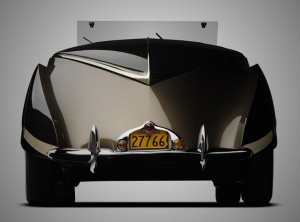 The Phantom III "Spectre" Chassis it is built on is no slouch either. From 1934 to 1939 only 719 of them were built at a cost then of about $10,000 each(over $165,000 in today's money), and that was for the rolling chassis & engine alone. You'd still have to pay to have a body built on the chassis.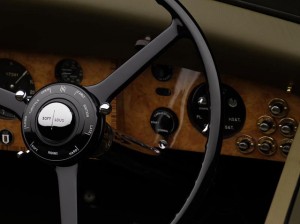 The Phantom III was the most advanced Rolls Royce built to date. It had a dual-ignition V-12 engine making an estimated 200 horsepower. A Rolls first independent suspension with hydraulically adjustable shock absorbers and an on-board jacking system.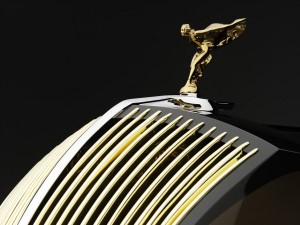 But this car could be mounted on truck chassis and powered by a lawnmower engine and I wouldn't care. The art-deco curves are amazing, and the gold plated spears hugging the fenders are almost obscenely sensual. This isn't rolling sex, sex is messy and people make weird faces. This is rolling seduction. It is the curve of a woman's body against satin sheets, lit by candlelight.

(via the JWR Automotive Museum)